Archive/Counter-Archive's Student Researchers network spans across Canada and multiple disciplines. Read more about our Student Researchers and their activities below!
Media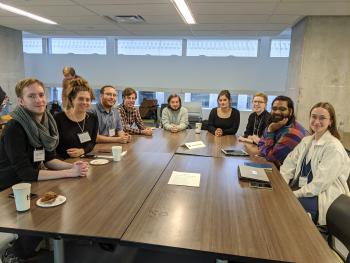 Upcoming events
Student Researchers
Profile Picture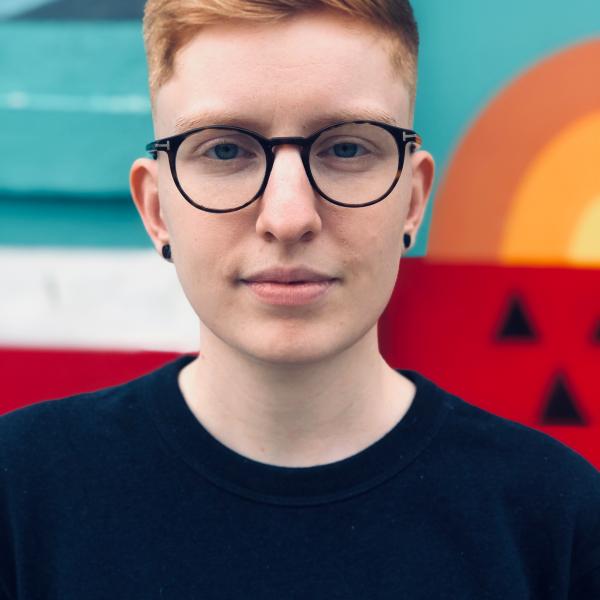 Student Researcher
Axelle Demus
PhD Student, Communication & Culture
York and Ryerson University
Axelle Demus is a PhD student in the joint Communication and Culture program at York and Ryerson University. They hold an MA in Anglophone studies from the Université de Nantes, France, during which she studied the history of activist media production and circulation during the HIV/AIDS crisis in North America. Their PhD dissertation explores the history of queer cable access television in Canada and the intersections of affect, archives, and activism. Axelle Demus' research interests include queer and feminist media theory and history, television studies, community archives, and alternative media. They also use experimental filmmaking to explore issues of space/place, loss, bodies, activism, and identity; their recent films deal with the disappearance of spaces for queer women in Toronto and the current opioid epidemic. They are also a member of the Studio for Media Activism and Critical Thought, which aims to blur the boundaries between scholarship, art, and activism.
Read more