Archive/Counter-Archive is proud to host various Postdoctoral Researchers. Read more about them and their activities below.
Current Postdoctoral Researchers
Profile Picture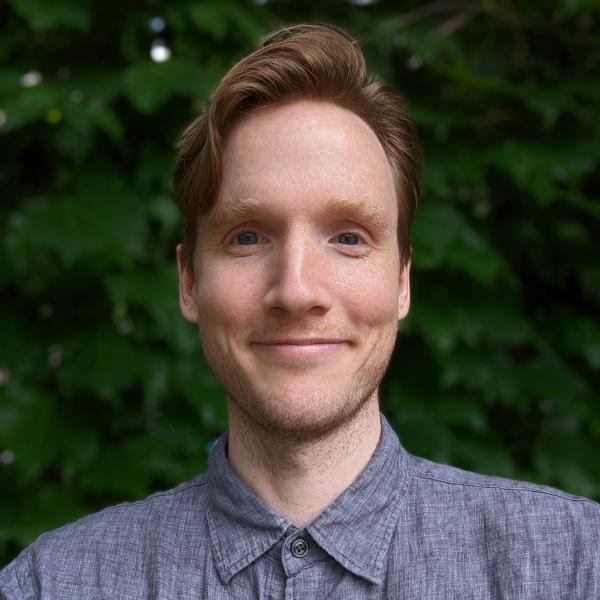 Knowledge Mobilization Officer
Andrew Bailey
Knowledge Mobilization Officer, Postdoctoral Researcher
York University
Andrew Bailey is a Mitacs Accelerate Postdoctoral Fellow with Archive/Counter-Archive and the York University Cinema & Media Arts Department. He recently earned his Ph.D. in Art History and Visual Culture at York University with a dissertation focused on formalism and videogame art. Andrew currently teaches game studies and new media art history in the Faculty of Arts and Science at OCAD University. Previously, Andrew has also acted as the Section Head of Essays for First Person Scholar (The Games Institute/the University of Waterloo) and Co-Vice Editor for Press Start Journal (the University of Glasgow). His writing has been published in the Videogame Art Reader, Critical Distance, Loading: The Journal of the Canadian Game Studies Association, and Metacritic Journal for Comparative Studies and Literature, and has upcoming chapters in edited collections from Routledge, Taylor & Francis, and Louisana University Press.
Read more
Past Postdoctoral Researchers