Archive/Counter-Archive is proud to host various Postdoctoral Researchers. Read more about our them and their activities below.
A/CA Postdoctoral Researchers
Past Postdoctoral Researchers
Profile Picture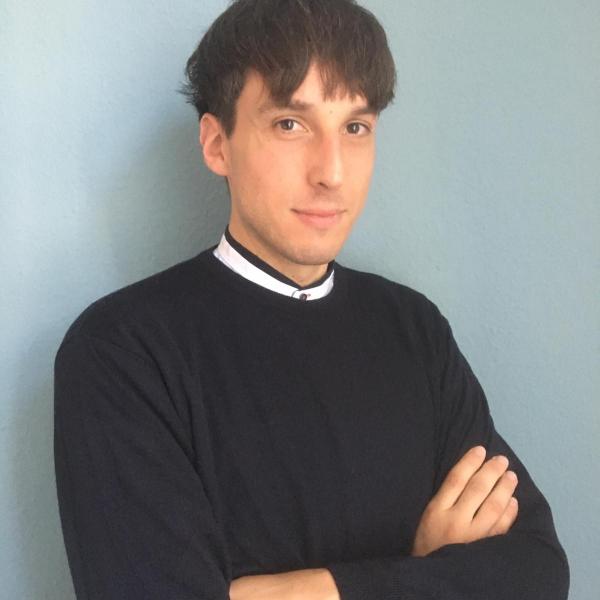 Postdoctoral Researcher
Philipp Dominik Keidl
Postdoctoral Researcher
Goethe University Frankfurt
Philipp Dominik Keidl is a postdoctoral fellow in the Graduate Research Training Program "Configurations of Film" at Goethe University Frankfurt. He holds an MA in Preservation and Presentation of the Moving Image from the University of Amsterdam and a PhD in Film and Moving Image Studies from Concordia University in Montreal. His research concentrates on fandom, media and material culture, and moving image preservation and exhibition.
Read more
Profile Picture
Postdoctoral Researcher
Hannah Spaulding
Assistant Professor
University of Lincoln, UK
Hannah Spaulding's research examines histories of media and technologies in the home, with a specific focus on issues of gender, discourse, and domesticity. Her dissertation analyzed fantasies and practices of interactive television from 1960 to 1990, tracing the relationships between technological change, family life, and visions of domestic futures. Her current research explores a history of surveillance technologies in the home. Working from an explicitly feminist and media historical perspective, she examines the imbrication of such devices (baby monitors, closed-circuit television, burglar alarms, etc.) with discourses of security, practices of care, and possibilities of pleasure that shape understandings and expectations of domestic everyday life.
Read more