Artist Talk: Shawn Johnston
Tuesday, March 30th, 2021 | 4:30-6:00PM EST | Via ZOOM 
FREE + open to the public!  |  Register on Eventbrite
Join Archive/Counter-Archive on Tuesday, March 30th at 4:30PM EST for an artist talk with Digital Media Artist Shawn Johnston. Johnston will talk about his work BVRCH, a looping video piece that was part of the exhibition Life as we know it at InterAccess Gallery in 2020. He will discuss the inspiration for this work and the various stages of project evolution up to the exhibition.
Johnston's work explores elements of the body, memory, identity and their relationships within the evolving landscape of culture and technology. His most recent works have begun to incorporate Indigenous processes that aim to engage within the framework of Indigenous Culture—recording, preserving and honouring Indigenous history and tradition, propelling it into the forefront of modern mode and discourse. Johnston works in a variety of mediums including: video, digital image manipulation (print images and photography), audio/soundscapes, 3D model creation.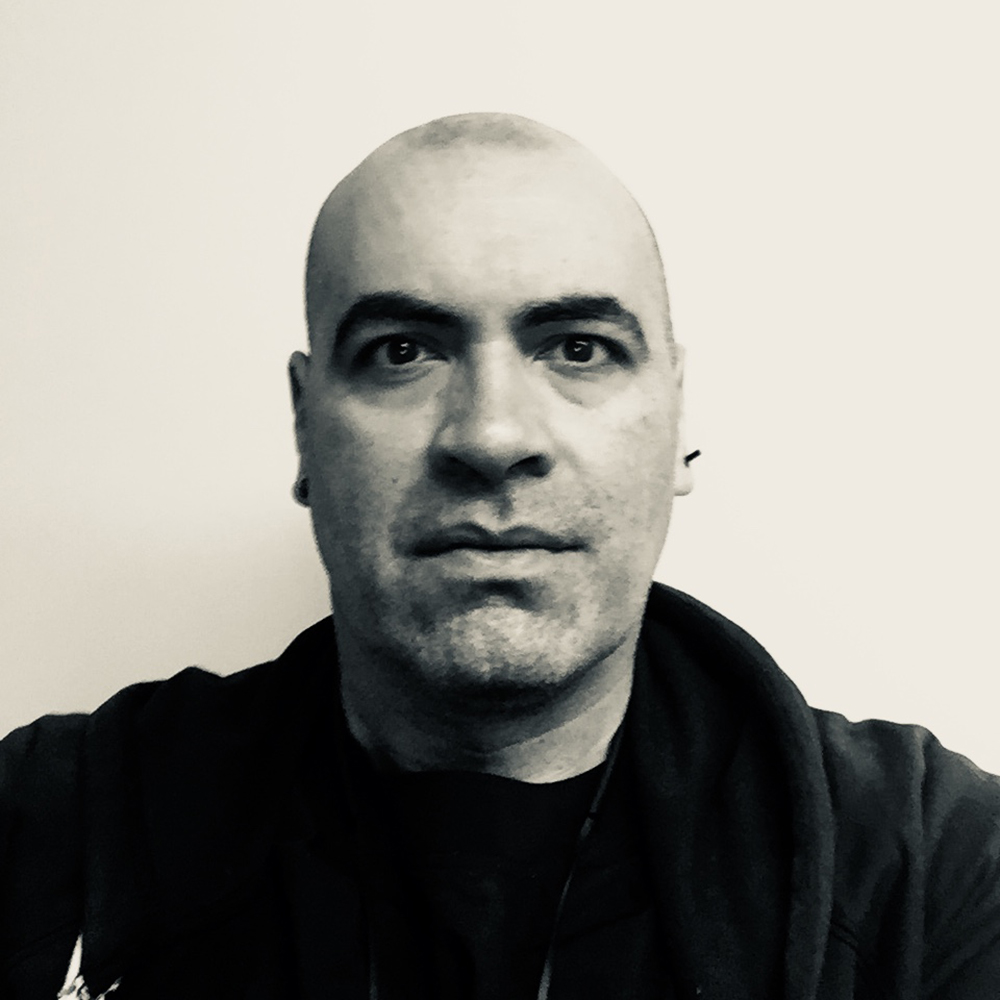 Shawn Johnston is an Indigenous Digital Media Artist, living in Innisfil, ON. Shawn has a BFA in Integrated Media and is a Master of Information (MI) Candidate with the Faculty of Information at the University of Toronto. His area of focus is Archives and Records Management (ARM) and Culture and Technology. https://swjohnston.format.com/
Archive/Counter-Archive is a Social Science and Humanities Research Council project dedicated to activating and remediating audiovisual archives created by Indigenous Peoples (First Nations, Métis, Inuit), Black communities and People of Colour, women, LGBT2Q+ and immigrant communities. With 60+ participants, Archive/Counter-Archive looks to address how political, resistant, and community-based counter-archives disrupt conventional narratives and enrich our histories. www.counterarchive.ca
 
REGISTRATION INFORMATION: Please click here to register! (FREE). The event will take place on Zoom. A Zoom link will be emailed to all who register on Tuesday, March 30th, 2021.

ACCESSIBILITY: This event will be closed captioned and recorded.