Content
A/CA's closing Summer Institute event was a Spotlight on Contemporary Indigenous Filmmaking at York University. The evening began with a powerful Curator Talk with A/CA collaborator Suzanne Morrissette (OCAD University), followed by a screening of seven short films by Indigenous filmmakers, and a Q&A with Morrissette and artist Lisa Myers. The event concluded with a delicious potluck feast arranged by the Summer Institute students.
See below for the program of films curated by Morrissette!
Film Program
event trailer edited by Patricia Parejo
This screening highlights the work of seven Indigenous artists and filmmakers who approach moving image media in various ways to depict dynamic, honest, and critical representations of Indigenous experiences today.
Suzanne Morrissette, curator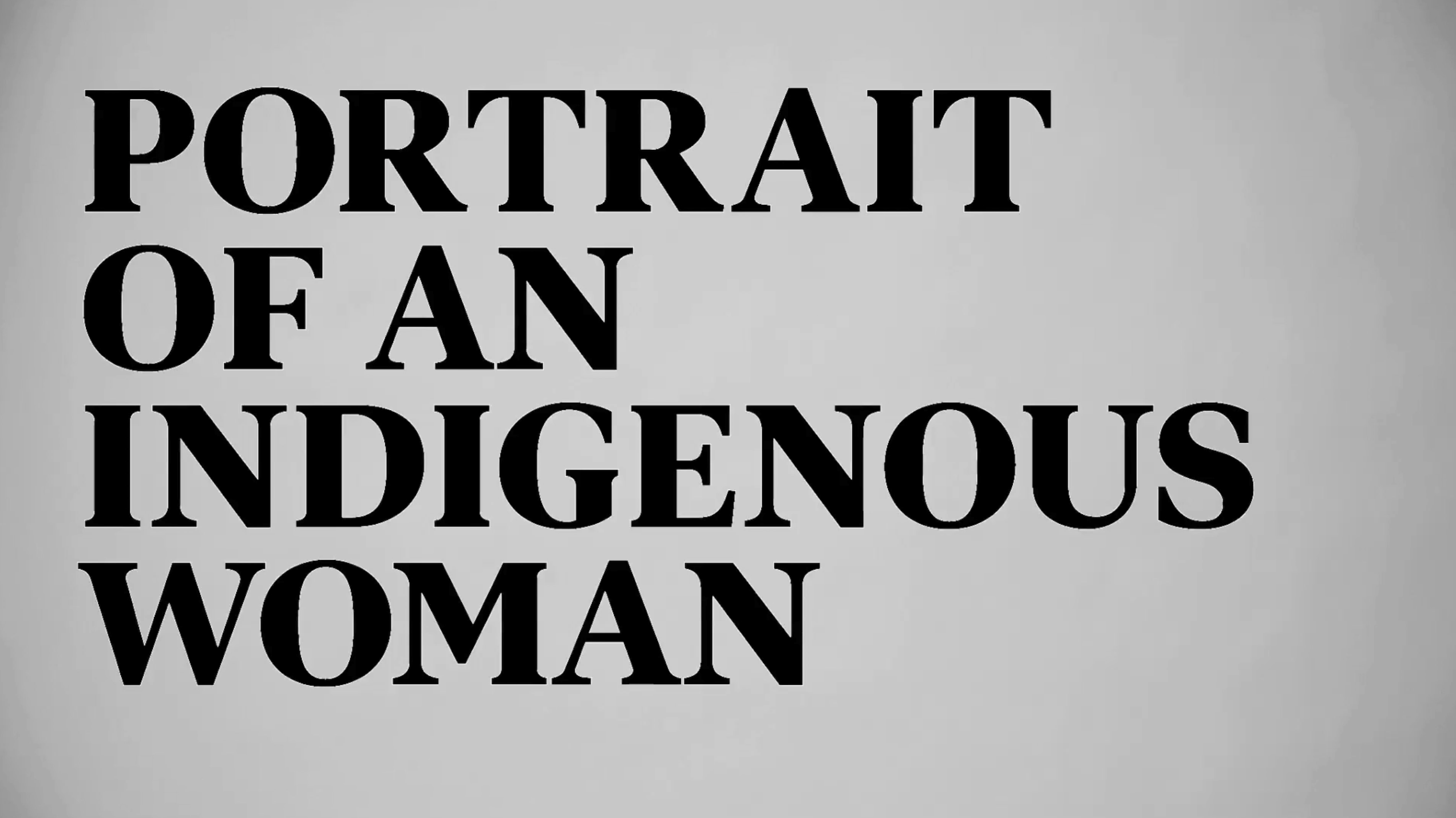 Portrait of an Indigenous Woman | 16 min. | Caroline Monnet
Ten women come together to try to define what it means to be an Indigenous woman.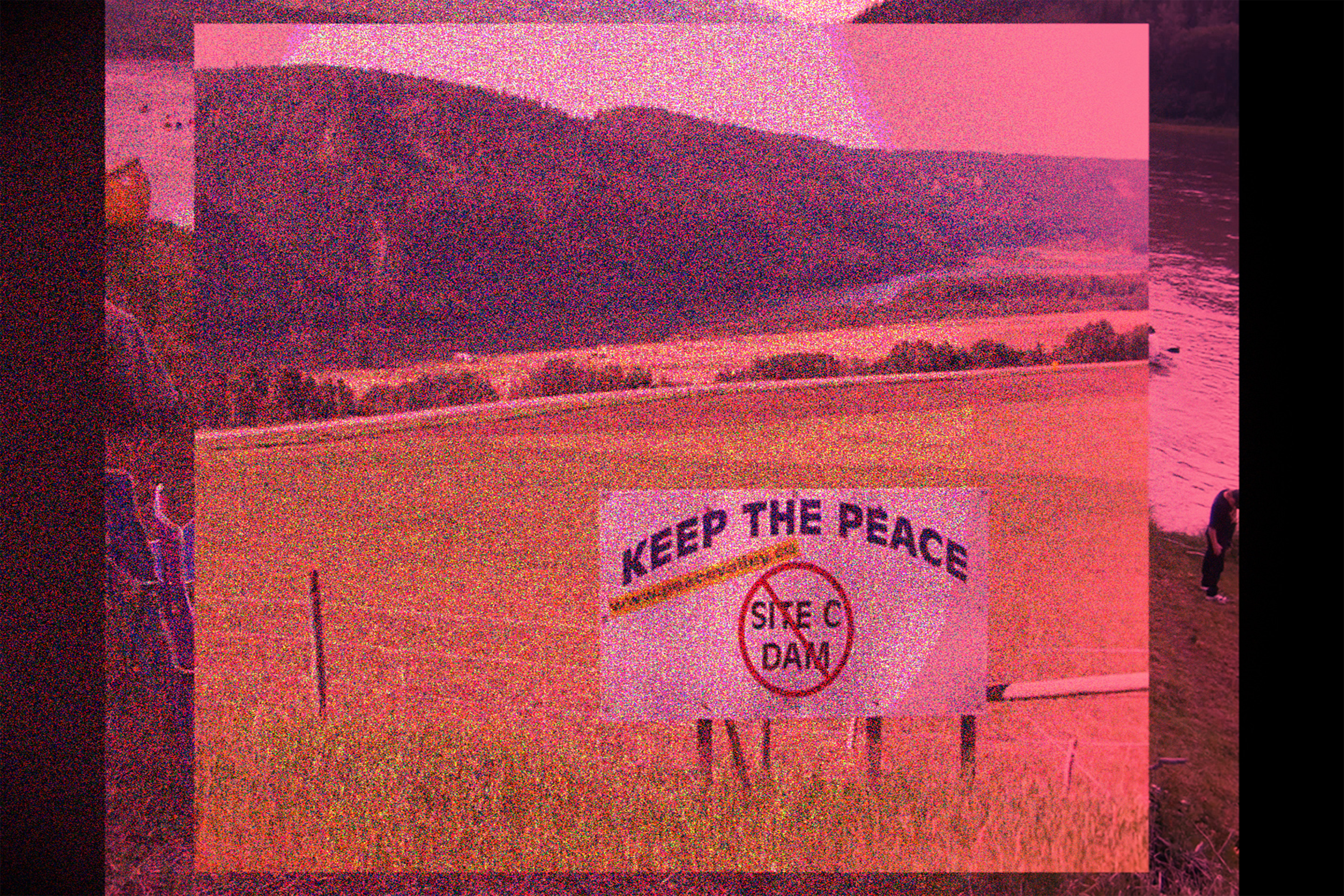 Land Becomes Ghost | 1 min. | Fallon Simard
Screenshots of news articles and protest advertisements about the Site C Dam repeat in a cycle with an anxiety-provoking soundtrack.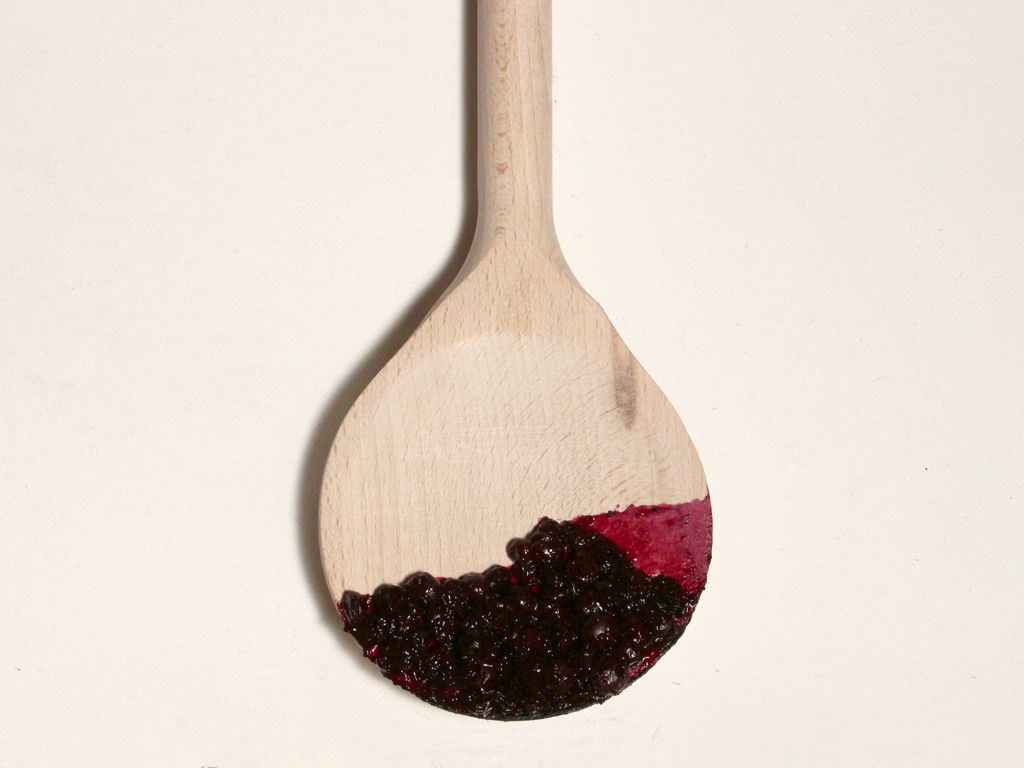 And from then on we lived on blueberries for about a week | 7 min. | Lisa Myers
Using blueberries as the main protagonists, the berries create an impression of the movement of land, water, and people.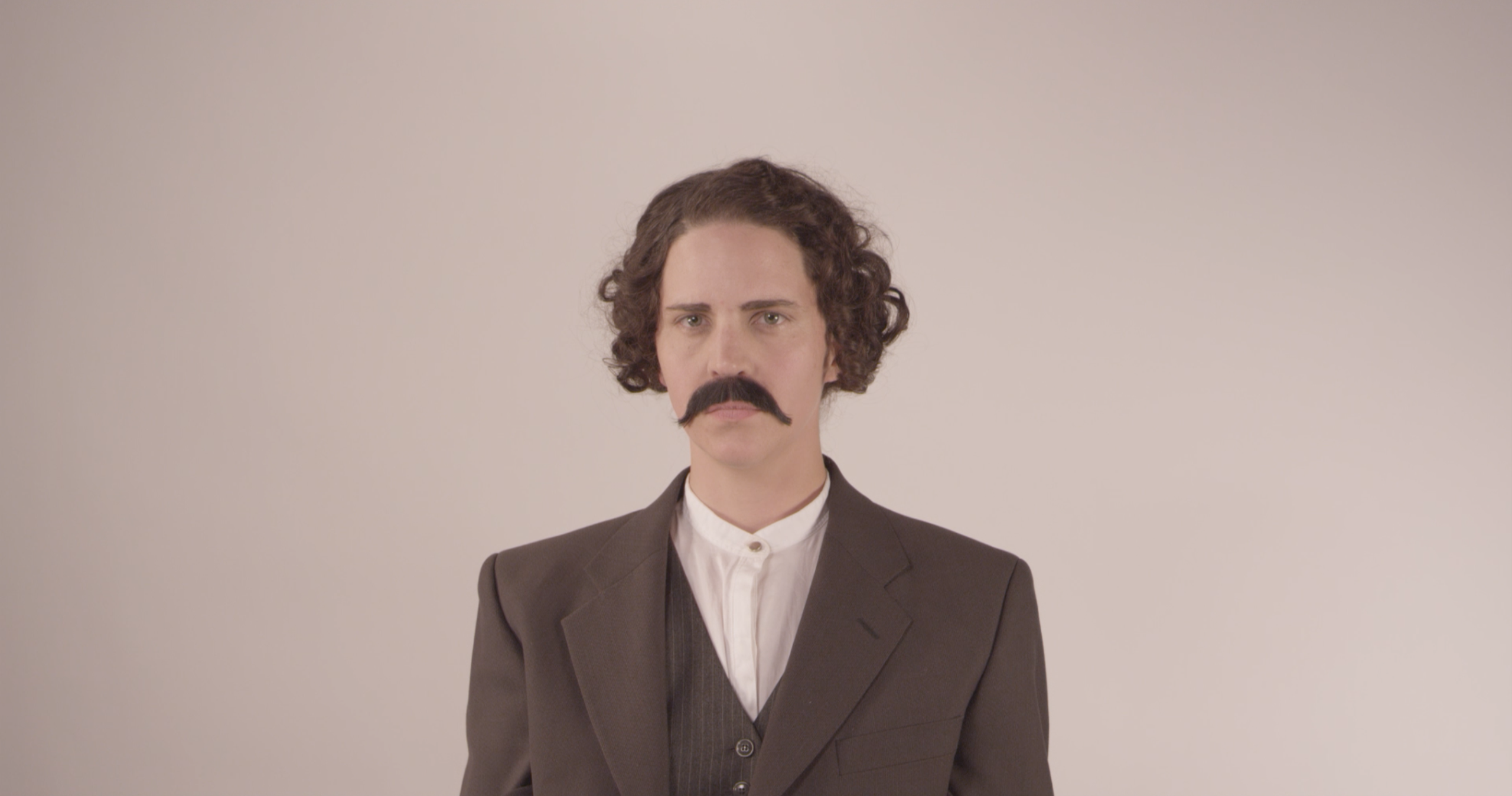 Wake Up! | 6 min. | Jessie Short
An exploration of Short's identity as a Métis woman. Short transforms herself into the one of the only widely acknowledged icons and source of Métis identity accessible to her, Louis Riel.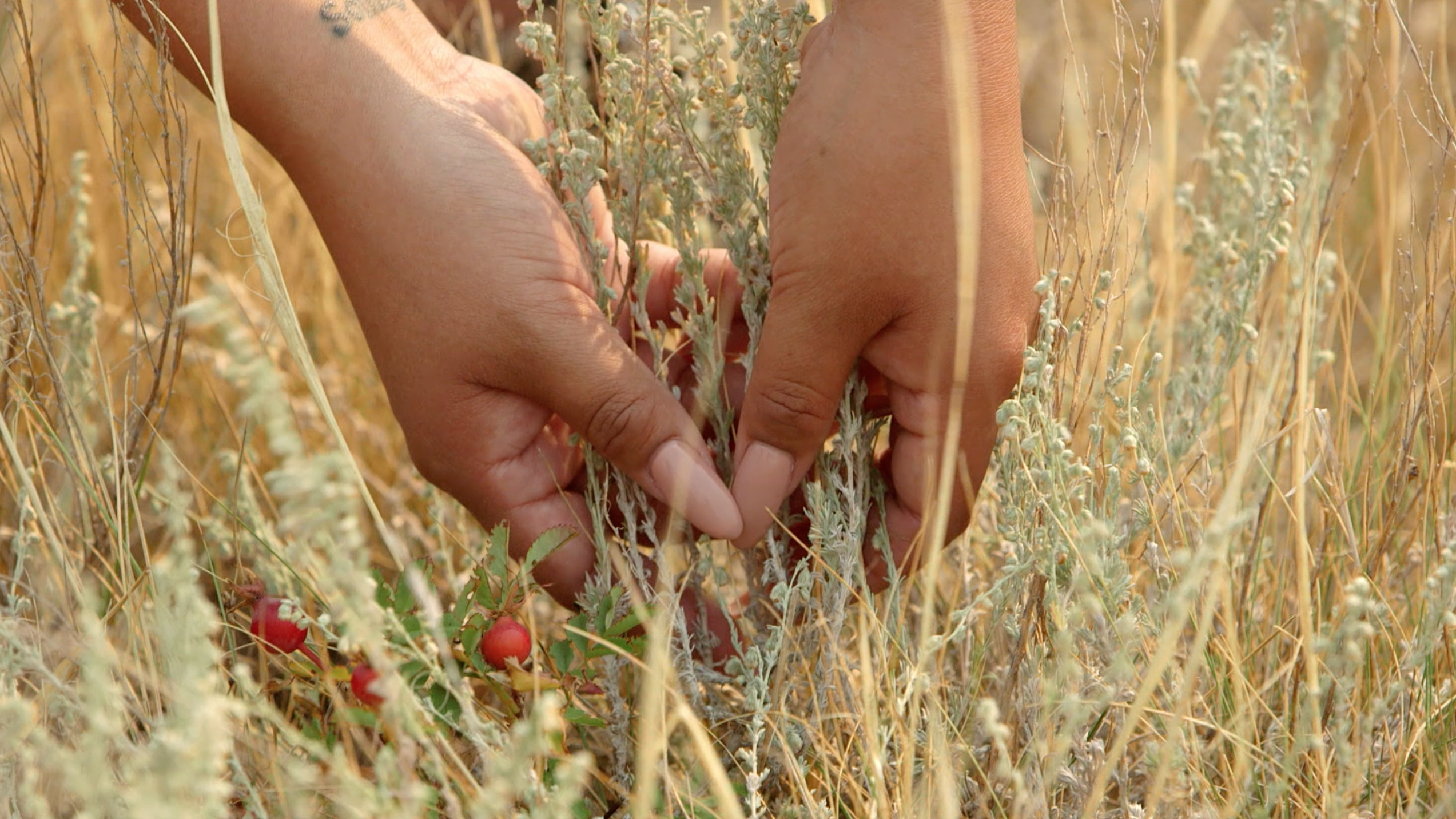 In Her Care | 10 min. | Richelle Bear Hat | Single channel video, commissioned by Walter Phillips Gallery, Banff Centre for Arts and Creativity
This work explores the relationships that have shaped Bear Hat's sense of home and Indigenous identity.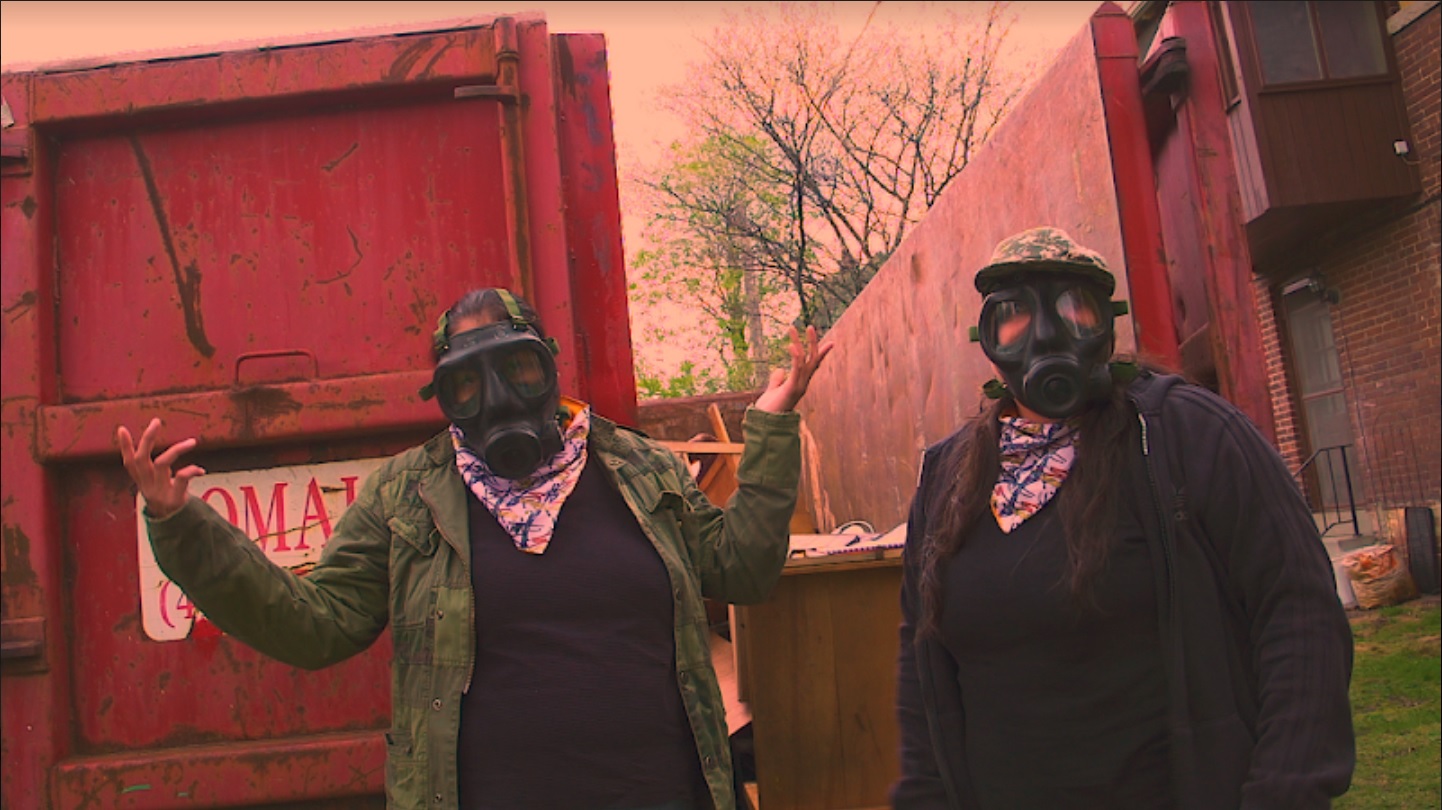 Reclamation | 13 min. | Thirza Cuthand
A documentary-style imagining of a post-dystopic future in Canada after massive climate change, wars, pollution, and the after effects of the large-scale colonial project which has now destroyed the land.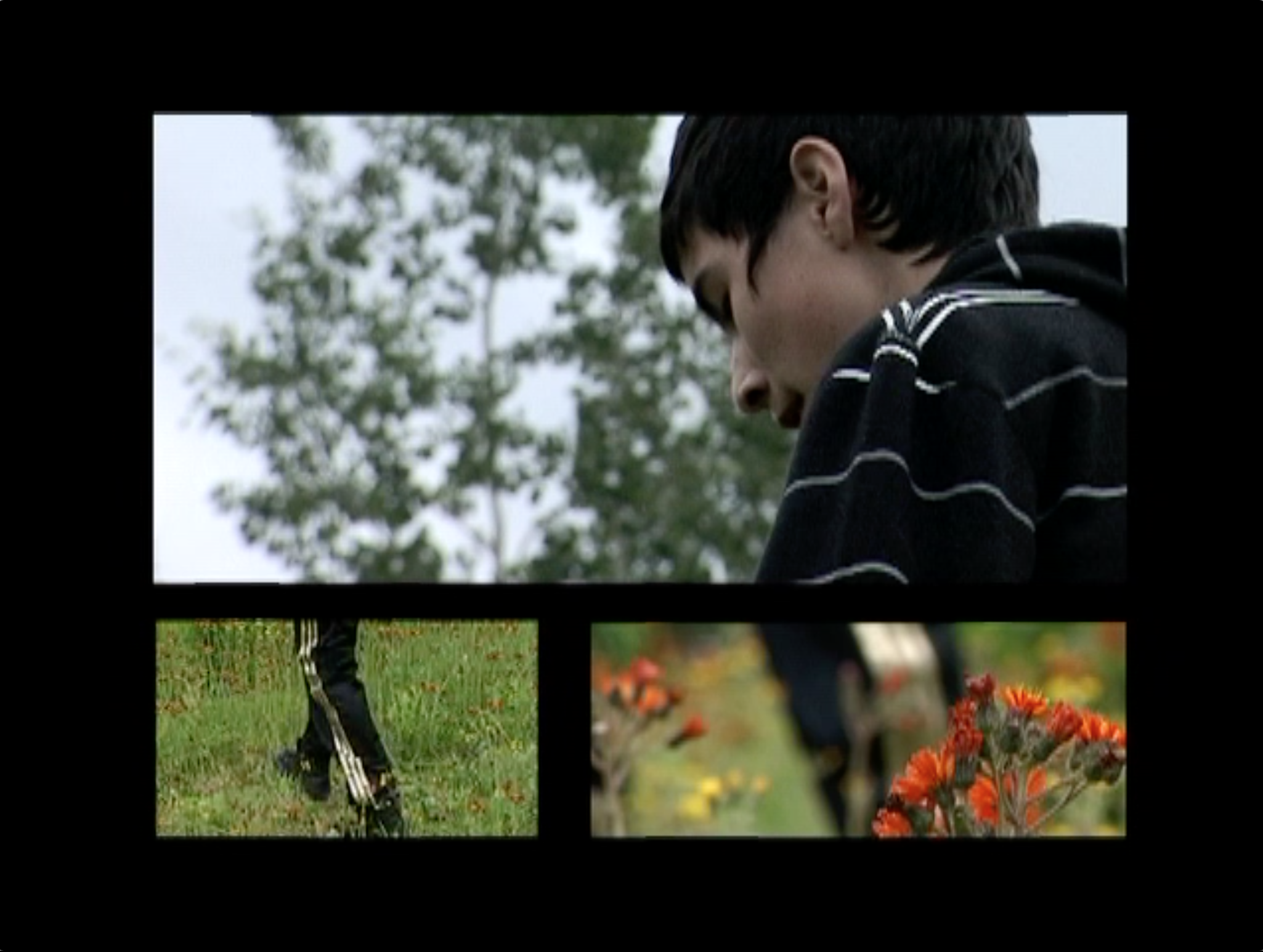 Kick It Now | 3 min. | Louis-Philippe Moar
A young Atikamekw boy creates jumpstyle dances in the outdoors.
CURATOR BIO
Suzanne Morrissette is a Métis artist, curator, and scholar from Winnipeg researching reactions to Indigenous political thought and curatorial strategies for centering Indigenous knowledge.
ARTIST BIOS
Richelle Bear Hat is a Calgary based Blackfoot/Dane-Zaa Cree artist. Through the use of video, text, sound and paper-based works, she employs materials and means of production to support transferences of memory and provide a platform for storytelling.
Thirza Jean Cuthand was born in Regina, Saskatchewan, Canada in 1978, and grew up in Saskatoon. Since 1995 she has been making short experimental narrative videos and films about sexuality, madness, Queer identity and love, and Indigeneity, which have screened in festivals internationally.
Louis-Philippe Moar is an award-winning producer of electronic music, DJ and filmmaker, who transmits his knowledge of Attikamewk language in his musical productions.
Caroline Monnet is a multidisciplinary artist from Outaouais, Quebec. She studied in Sociology and Communication at the University of Ottawa and the University of Granada before pursuing a career in visual arts and films.
Lisa Myers is an independent curator, artist and assistant lecturer in the Faculty of Environmental Studies at York University.
Jessie Ray Short is an artist, filmmaker and independent curator whose cross disciplinary practice involves memory, visual culture and Métis history. Jessie holds an MA degree from Brock University with a focus on contemporary Métis visual culture.
Fallon Simard is an Anishinaabe artist and filmmaker from Couchiching First Nation, in Treaty #3 Territory. Their work examines state violence perpetrated on to Indigenous bodies within a context of colonialism. Their work looks at intersections of land, extraction, mental health, and violence.
The 2019 Summer Institute Archive/Counter-Archives, convened by Professors Philip Hoffman, Janine Marchessault and Michael Zryd, is supported by the Social Sciences and Humanities Research Council of Canada Partnership Project Archive/Counter-Archive, the Office of the Vice President Research & Innovation's Funding for Scholarly Events and Outreach Activities, the Office of the Vice President Academic & Provost's Indigeneity in Teaching and Learning Fund, the School of Arts, Music, Performance, & Design, the Faculty of Graduate Studies, and Sensorium: Centre for Digital Arts & Technology.
Archive/Counter-Archive is a SSHRC project led by Janine Marchessault, dedicated to researching and remediating audiovisual archives created by women, Indigenous Peoples, the LGBTQ2+ community, and immigrant communities. Political, resistant, and community-based, counter-archives disrupt conventional narratives and enrich our histories. www.counterarchive.ca