After months of delays, CineMobilia finally received its funding from the Canadian Foundation for Innovation and is now in business!
CineMobilia Launches New Website
We are happy to announce that CineMobilia, has just launched its new website!
CineMobilia is a York University-based mobile media digitization lab dedicated to providing mobile archiving infrastructure to Canadian marginalized communities. CineMobilia has been specifically developed to cater to collections with limited staff, those with difficulty making their collections represented and discoverable, and/or collections representing an underserved/underrepresented group or community.
Since 2022, the lab has worked with the NFB, the Clara Thomas Archives & Special Collections at York University, The ArQuives: Canada's LGBTQ2+ Archives, and the Oya Media Group, among others. The infrastructure has also supported independent researchers and artists, including Debbie Ebanks, Franci Duran, and Ali Kazimi. CineMobilia is also hosting its first artist-in-residence, Nada-El-Omari, who will be working with her family's archives.
CineMobilia invites analog film (8mm, Super8, 16mm) and digital video (1" Type C open reel tape, U-Matic, VHS, BetacamSP, Hi8, Digital 8, miniDV) digitization and/or restoration projects. We have also recently started to support the 3D scanning of physical objects as a digitization method as well. Spread the word to relevant communities, organizations, or practitioners that might need preservation assistance.
CineMobilia is currently composed of Janine Marchessault (Primary Investigator), Jean-Pierre Marchant (Director of Operations), Patricio Dávila (Co-Applicant), John Greyson (Co-Applicant), Antoine Damiens (Project Manager), Andrew Bailey (Knowledge Mobilization Officer), Ranvir Singh Sanwal (Film/Video Technician) and Eva Phillips (Film/Video Technician).
Click the following link to check out CineMobilia's new website:
Winter 2022 Update from CineMobilia Director, Jean-Pierre Marchant:
We are everyone; we're happy to announce that despite a seemingly-never ending process of expansion and development, CineMobilia is up and running! We received a bunch of our gear and began the lengthy (but fun) process of bringing it in and unpacking it.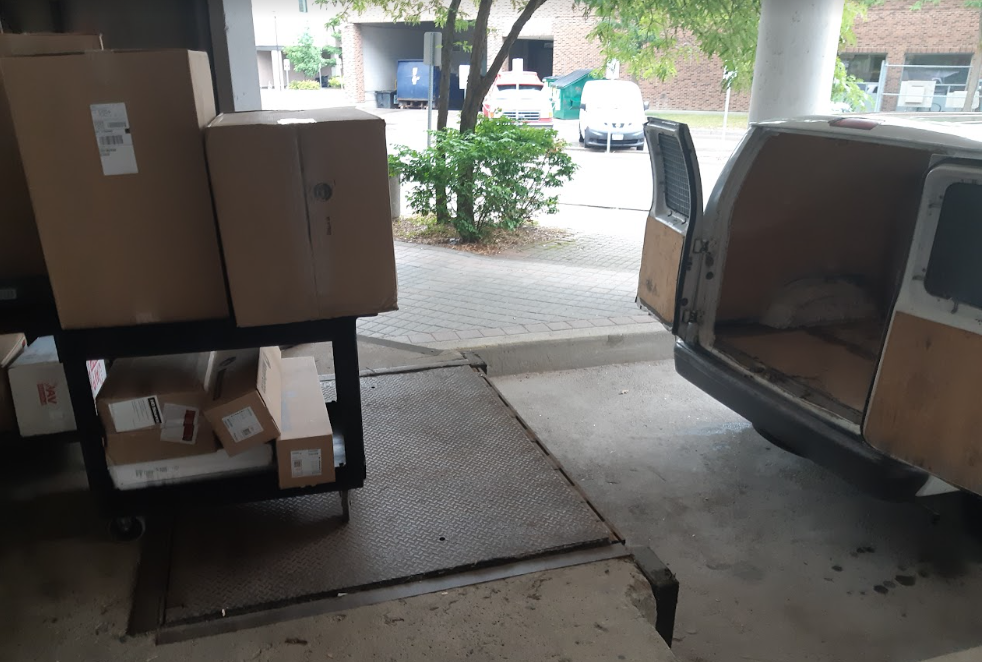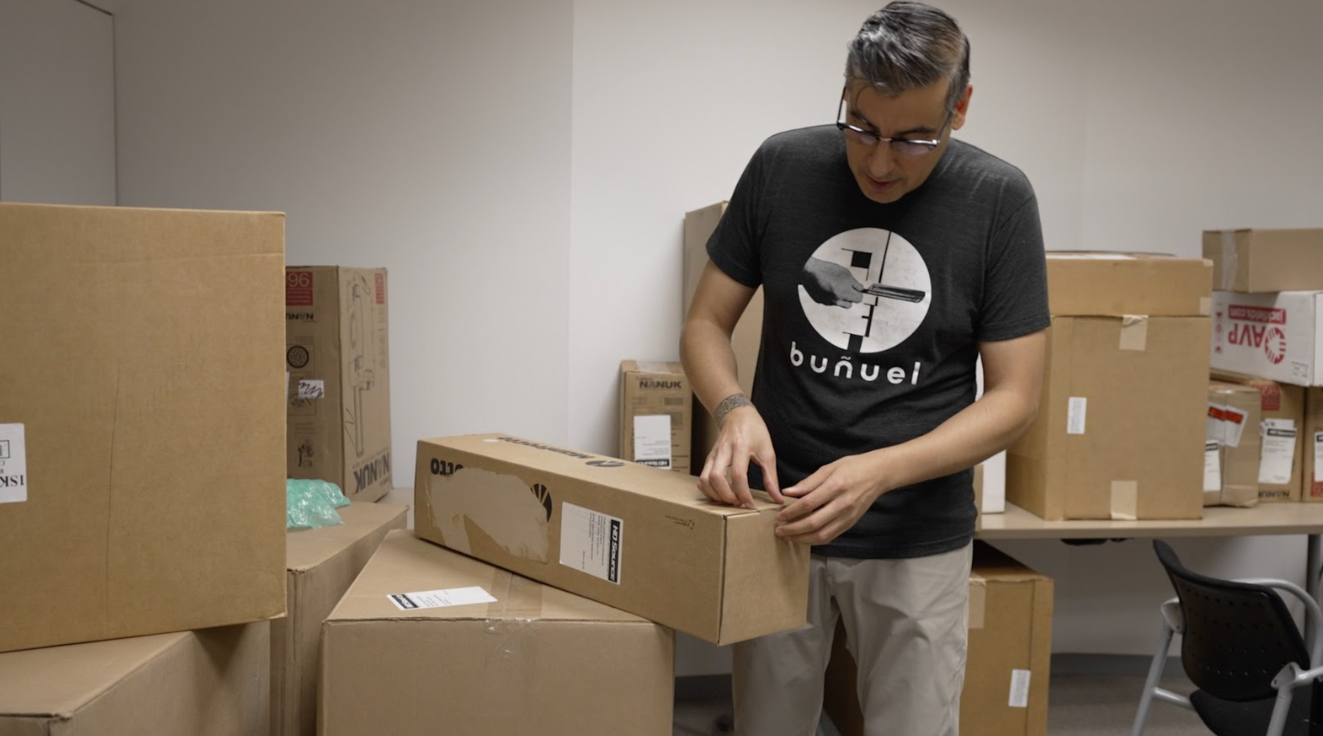 We had our public unveiling the evening of October 1st at Nuit Blanche, with a 5 hour screening of films made from archival materials, plus a phytogram workshop in our mobile camper.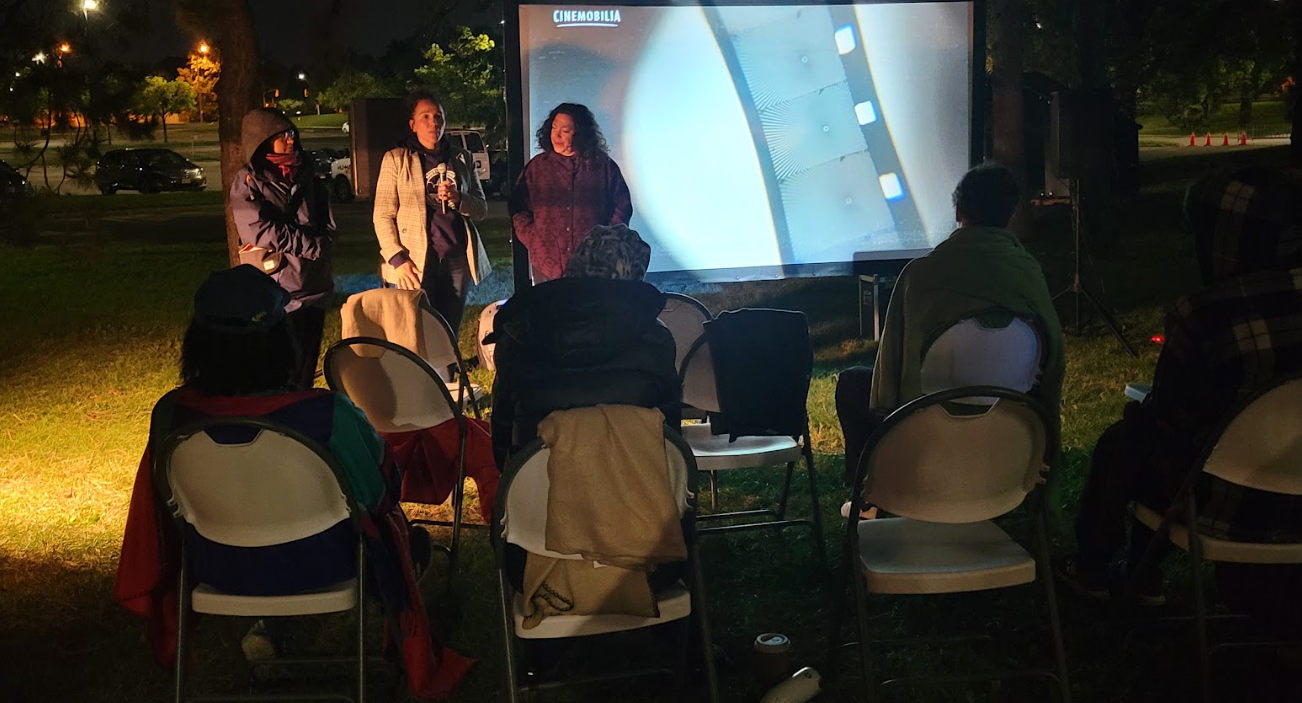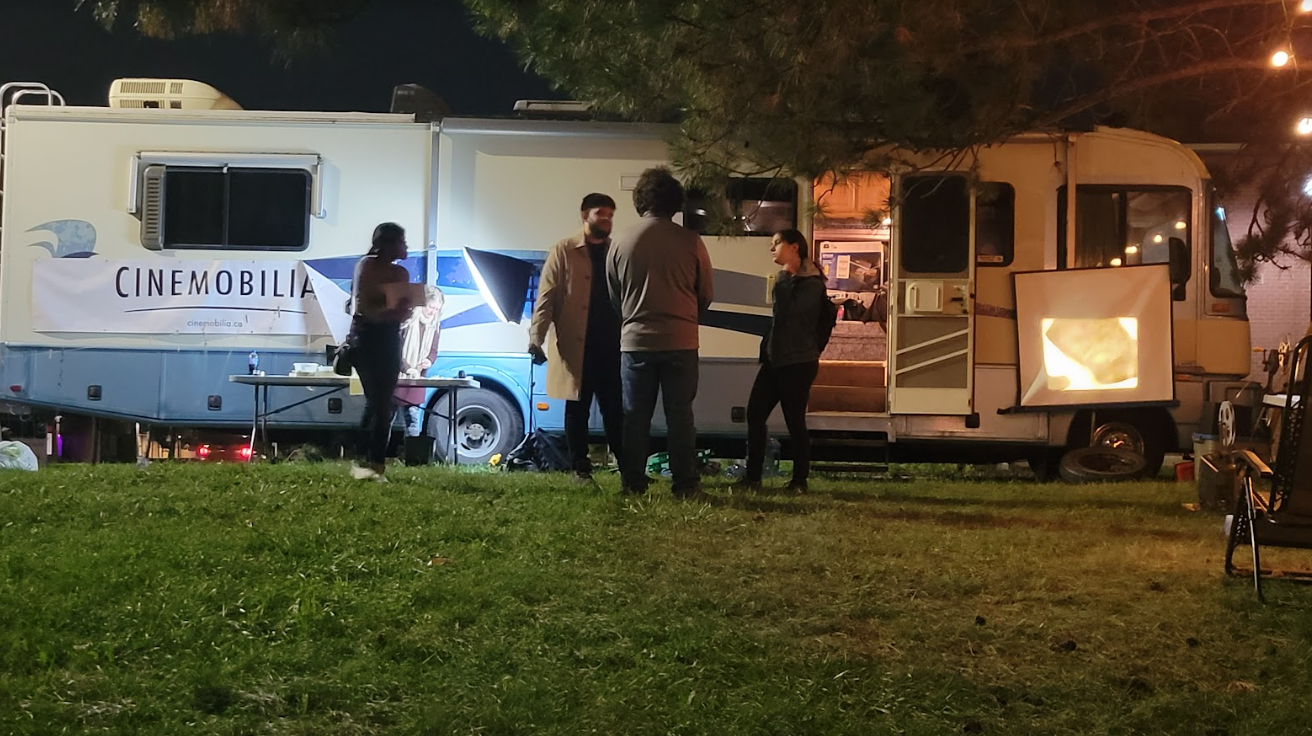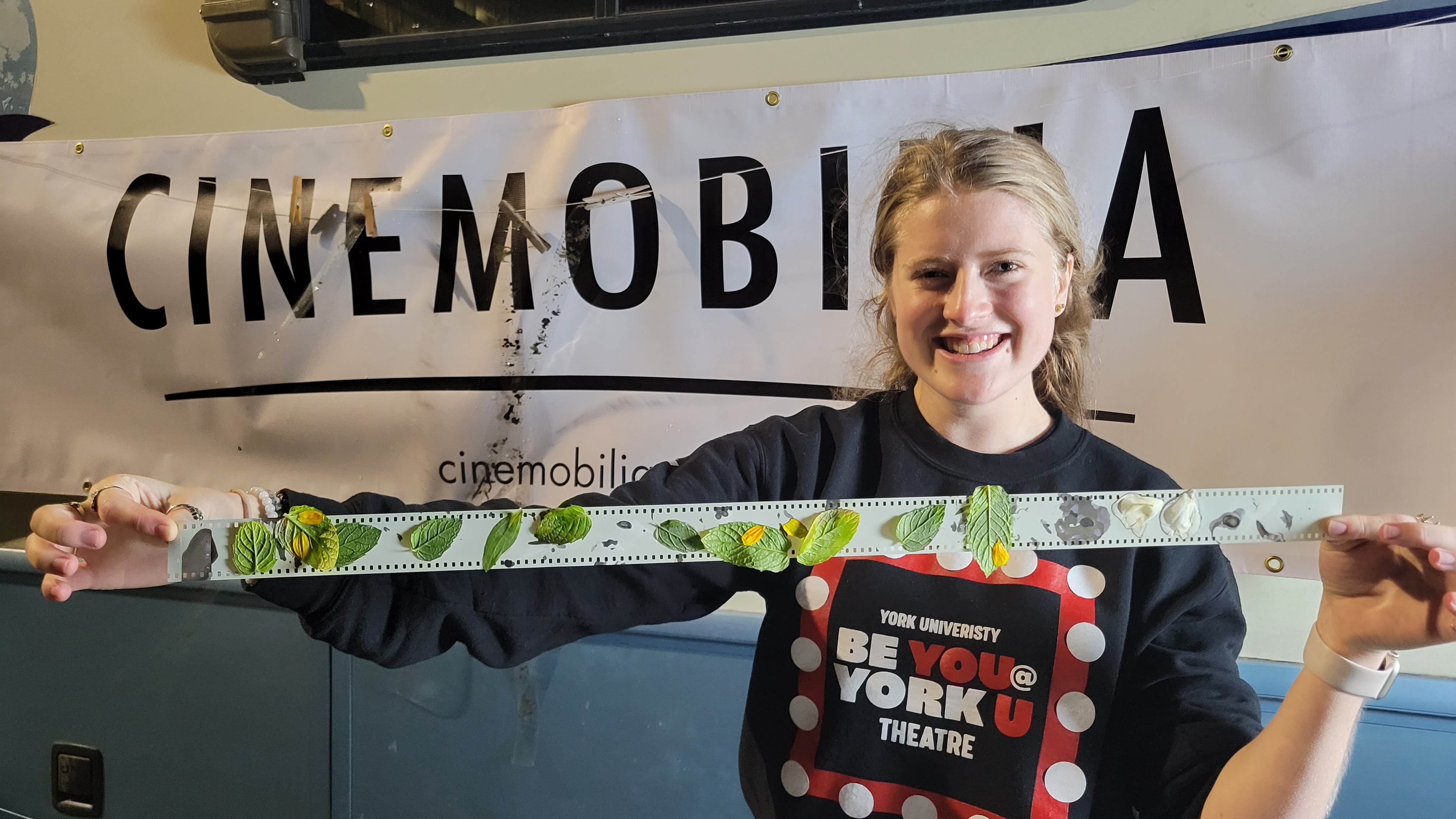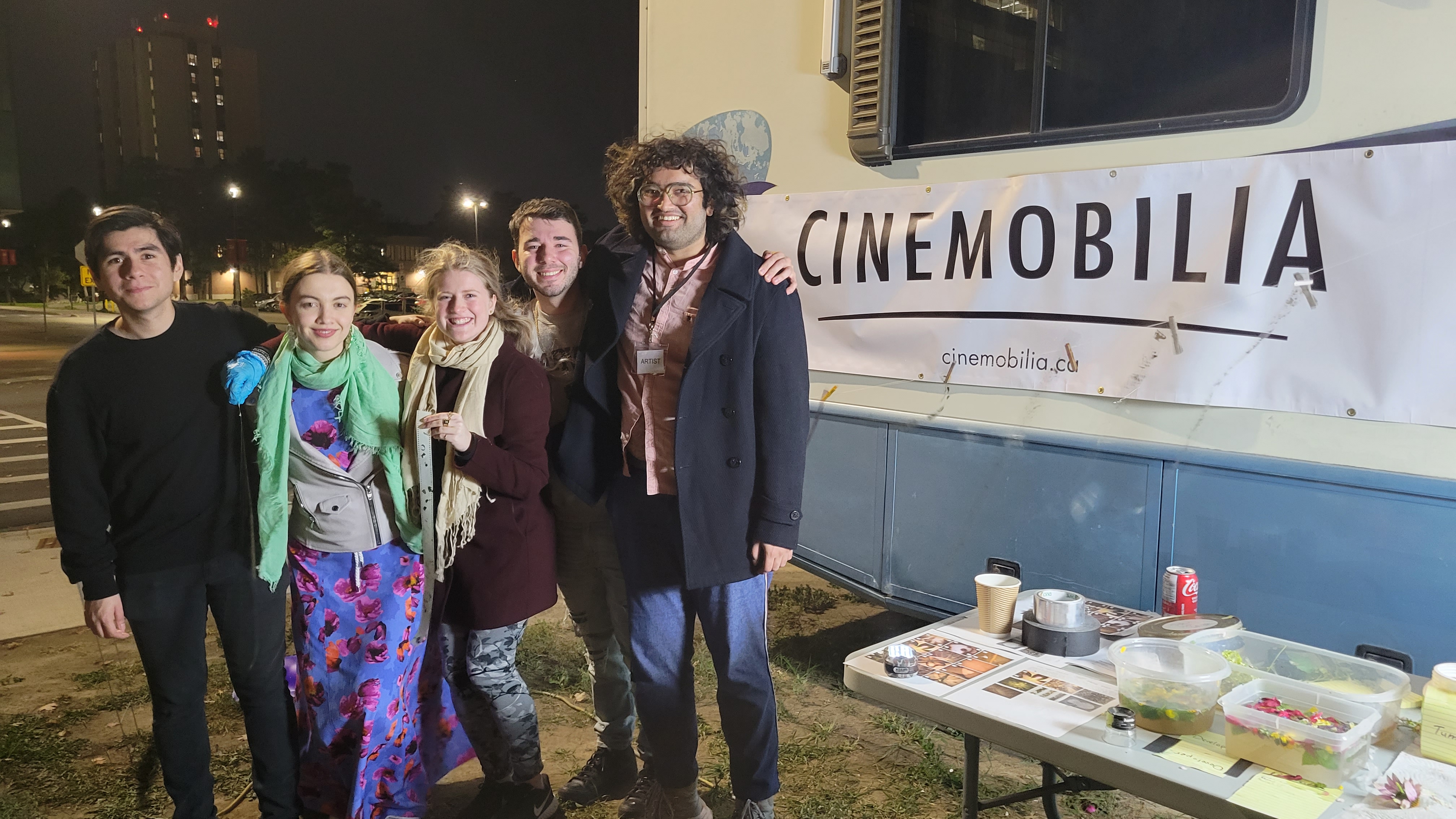 We have also been busy digitising materials. Kim Tomczak of Vtape fame first came by to give us a hands-on workshop on how to clean and maintain cassette tape machines.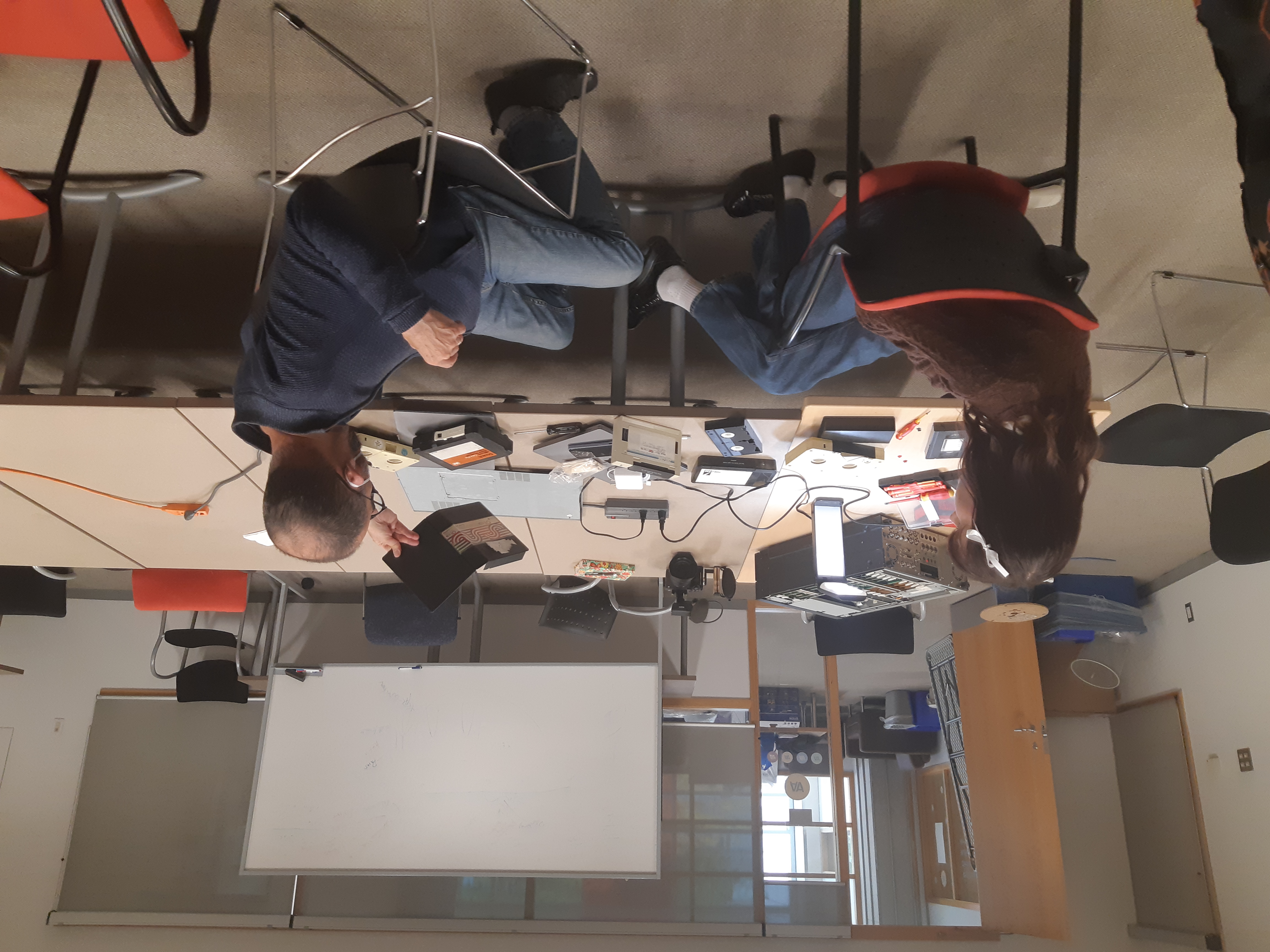 Then, we digitised a bunch of materials for The ArQuives and the Clara Thomas Archives.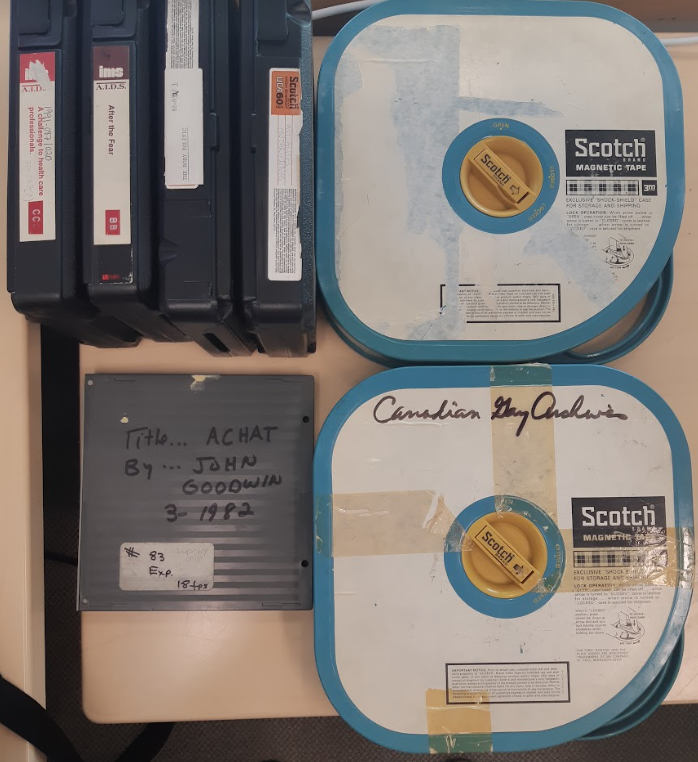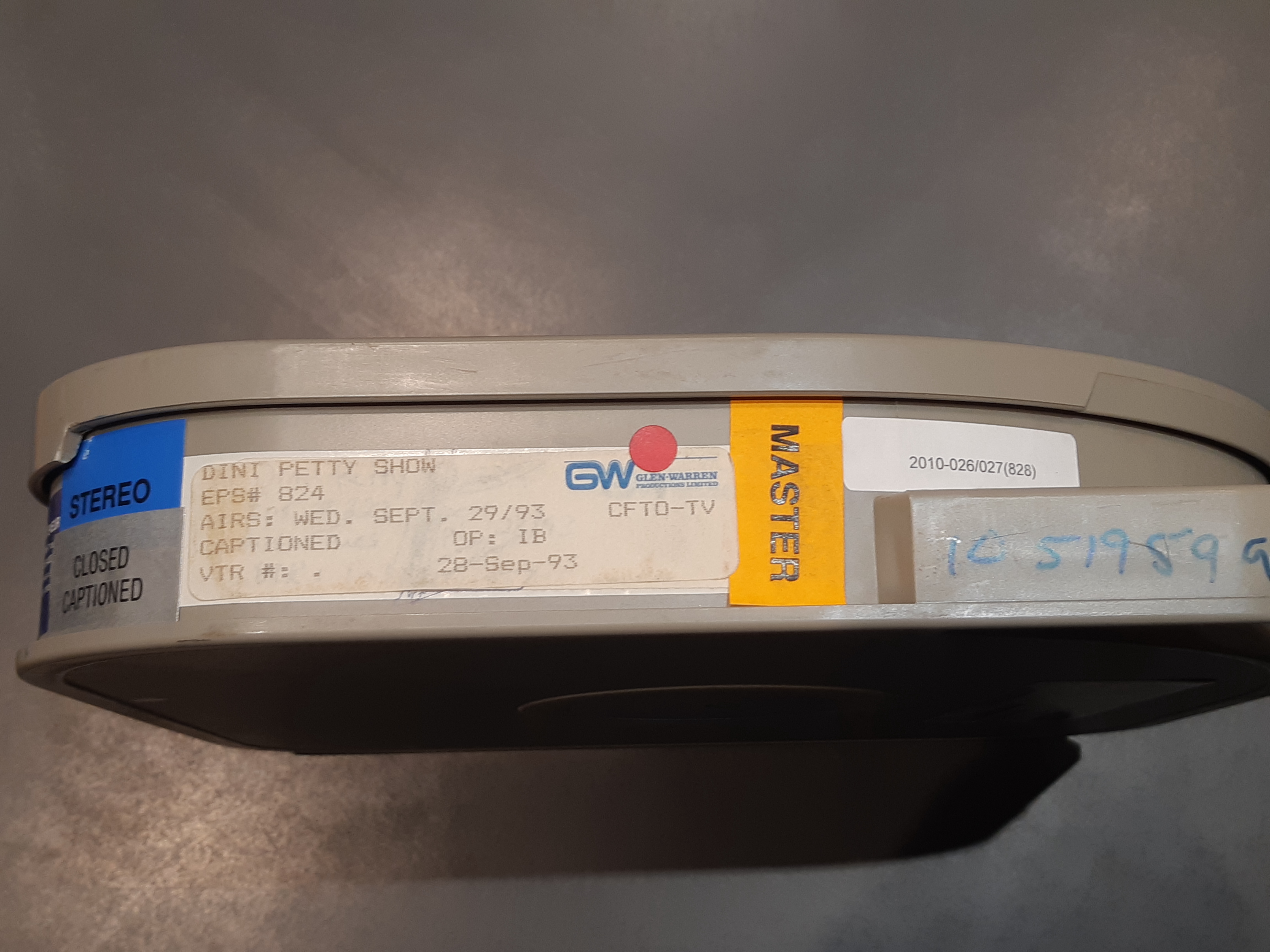 With those initial scans out of the way, we are now turning our attention to learning our new FilmFabriek HDS+ film scanner. Capable of scanning all 8 and 16mm formats, this will allow us to make analog materials more accessible to people.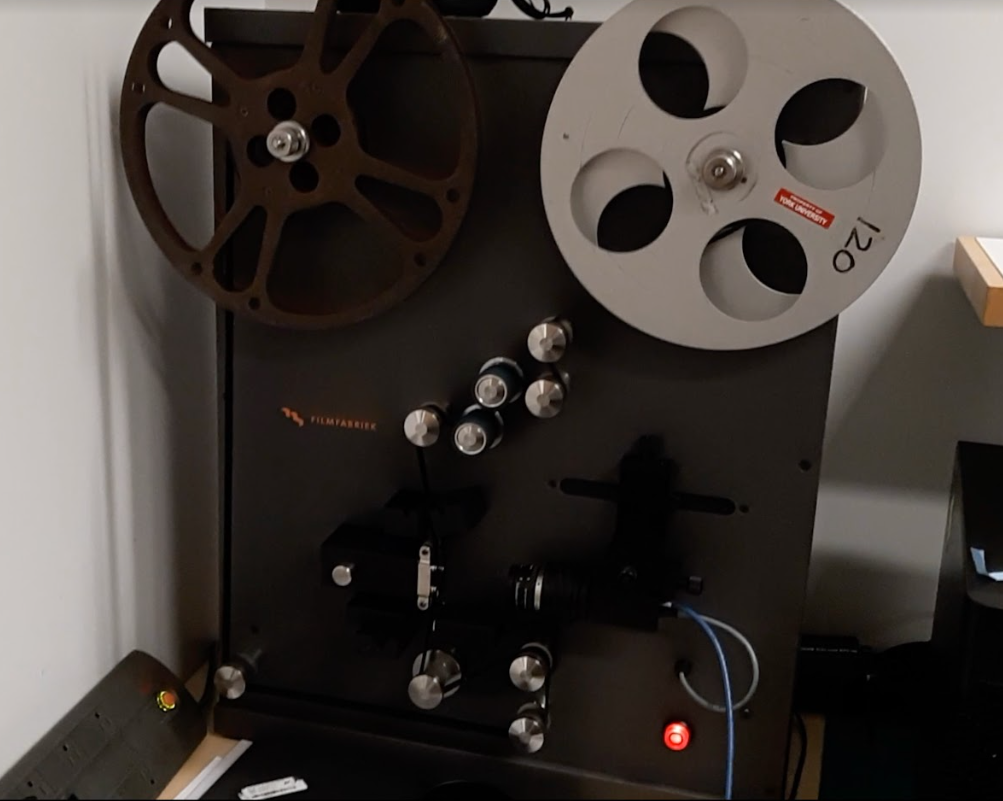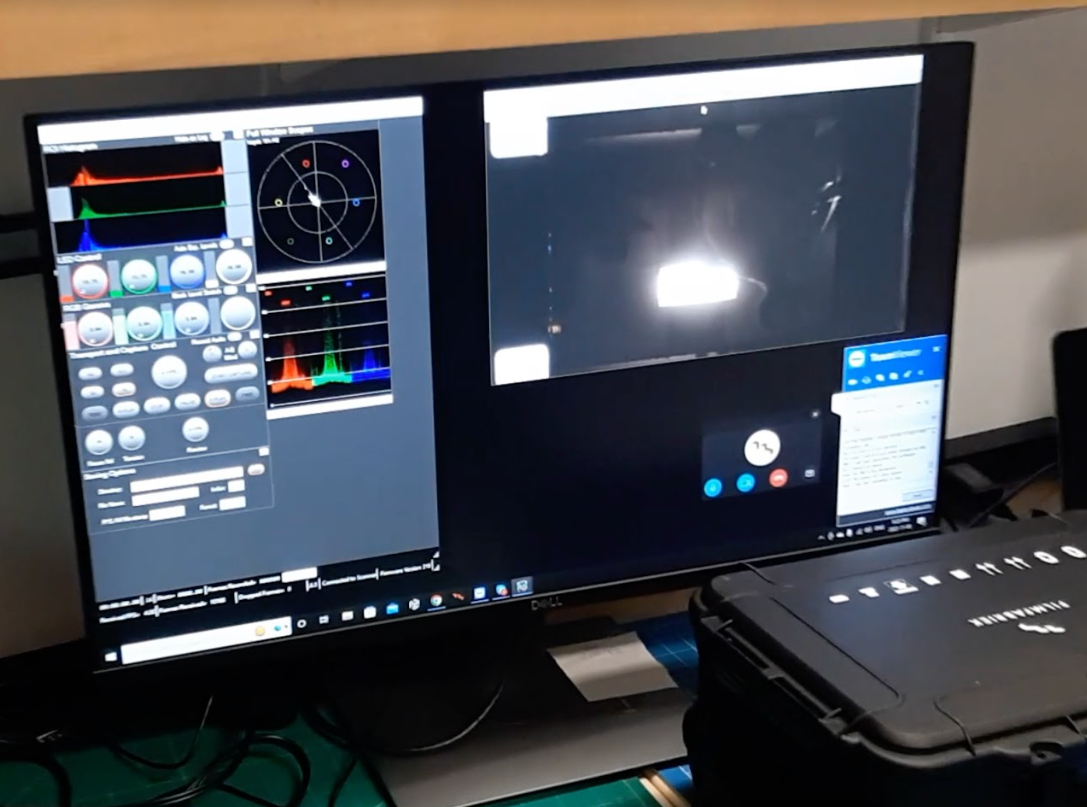 We have also begun the long process of getting our website up and running. Please visit us at cinemobilia.ca to see our site (under construction) or come by to visit us in person at Suite 2001 in the Victor Phillip Dahdaleh building. 
What with all the gear continuing to come in and our ongoing projects with community partners, we are keeping busy!
Spring 2022 Update from CineMobilia Director, Jean-Pierre Marchant:
Taking its name from the multitude of historical media literacy projects that sought to bring film and media to underserved communities - "cines móviles" of Cuba, cinema trains in Russia, and "Cinema Mobile" projects by the Canadian Film Board, CineMobilia is a mobile infrastructure lab tailored to the unique archival and presentation needs of marginalized communities in Canada. Our goal is to facilitate archiving of audio-visual media, documentation of intangible heritage, presentation of materials in community contexts, and preservation of content, in partnership with established archives and cultural institutions to create participatory forms of archiving, remediation, and presentation. We are currently working with Procurement Services at York University to acquire a range of equipment, including a film scanner and a variety of digital media decks which we are excited about! We're also looking forward to working with the ArQuives: Canada's LGBTQ+ archives, to provide infrastructure support for Noam Gonick's NFB project "Parade," a film based on unseen footage from the Arquives in a variety of formats including U-Matic, Betamax, Super8, 16mm film and more.
We'll have lots more news as we get up and running with our equipment, so stay tuned.

CineMobilia Researchers:
Dr. Janine Marchessault (PI)
Dr. Patricio Dávila (collaborator)
Professor John Greyson (collaborator)
Jean-Pierre Marchant, Director of Operations

Partner organizations involved:
Archive/Counter-Archive (A/CA) https://counterarchive.ca/
Social Sciences and Humanities Research Council https://www.sshrc-crsh.gc.ca/home-accueil-eng.aspx
Canada Foundation for Innovation https://www.innovation.ca/
Agile Humanities Agency (AHA) https://agilehumanities.ca/