Content
Memory Labs as Participatory Archival Spaces: A Feminist Perspective. 
Workshop Leader: Allison Elliott (The Feminist Institute)
Tuesday, November 14th, 2023. 4:30-6 PM EST.  Free. Online / Zoom.
Please note that this presentation will have closed captioning and be recorded.
Recently, The Feminist Institute (TFI) held their first Pop-Up Memory Lab, where the public had the opportunity to book archival consultation appointments and digitize analog materials. This workshop will cover the basics of Memory Labs, its history, and the importance of participatory archival spaces. Attendees will be given a chance to talk in smaller breakout groups and participate in guided activities. By the end of this workshop, participants will have a better understanding of how Memory Labs can activate the present political moment and be a form of community-building and world-making beyond capitalistic logics, as well as tools to plan Memory Labs in their own communities. 
Click on the following Drive link to access the Memory Labs resources that Allison shared during the workshop:
https://drive.google.com/drive/folders/1Xp2djPpuiySpvBoZ-Qx-2vTCA6IwQVvZ?usp=drive_link
Watch the Zoom recording of this workshop below: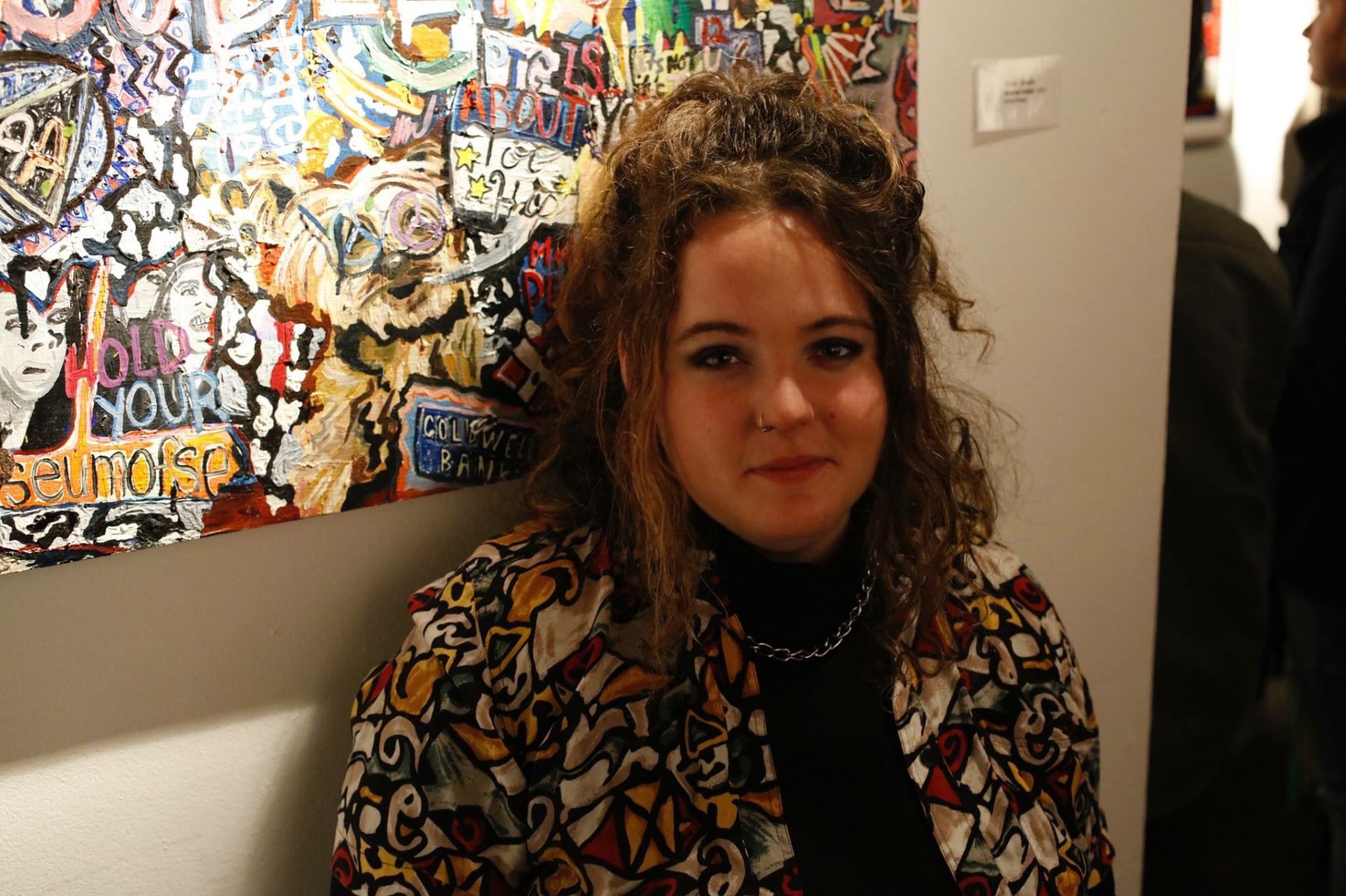 Speaker Information
Allison Elliott is the Manager of Archives and Programs at The Feminist Institute, where she develops content partnerships and educational programming, and curates digital collections. She's recently earned her MA in Media Studies + Social Justice MA from CUNY Queens College and is pursuing her Interactive Technology + Pedagogy Certificate at the Graduate Center. She specializes in community archives and queer + feminist history, with a focus on autonomous memory sites, feminist networks and information activism. Her praxis focuses on using archival materials both in the artistic and curatorial sense, and as a tool for liberatory education.  
About Archival Atelier
Archival Atelier is an ongoing series of workshops and talks originally started in 2022 by Cinemobilia's director of operations, Jean-Pierre Marchant. Within each of these workshops, we invite artists, archivists, and researchers to walk us through a specific aspect of their work and explain how they professionally engage with processes of preservation, documentation, restoration, digitization, and/or archiving.
For the 2023/2024 academic year, A/CA's Knowledge Mobilization Officer, Andrew Bailey, is organizing the Archival Atelier workshop series and has gathered a collection of practitioners who work with participatory, communal, and/or personal archives.
Please note that all of these workshops will have closed captioning and will be recorded.